Workers Compensation Insurance
In the state of Florida, businesses are required to have workers' compensation insurance if it has more than four employees (either full-time or part-time). However, in certain industries such as construction, workers' compensation is required for every employee.
Workers' compensation should not be seen as insurance, but rather a risk management mechanism protecting the business from financial loss. An injured employee is expensive: medical bills, recovery costs, and salary. Workers' compensation insurance absorbs that expenses from impacting the business' bottom line.
The state of Florida requiring workers' compensation insurance, you can expect your coverage to cover:
– Medical expenses and lost wages if an employee is injured
– Pay legal expenses if an employee files a lawsuit related to a work injury or illness
– Comply with state workers' comp laws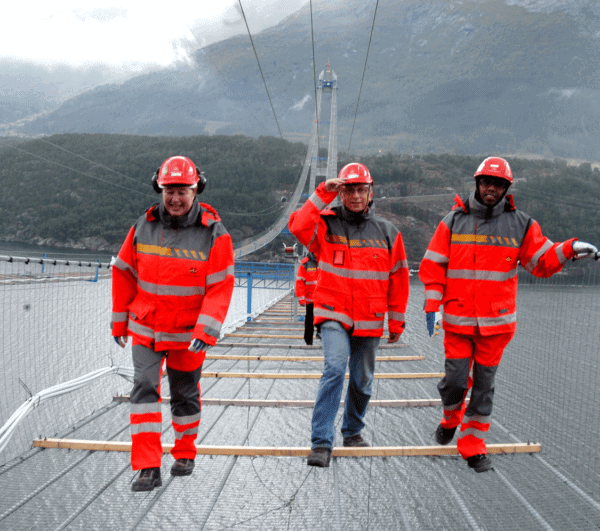 The Penalties For Not Having Workers' Compensation
The Penalties are stop-work order and monetary fines. A stop-work order mandates all business operations to stop until it complies with the state's workers' comp laws and pays a penalty. The fees are typically equal to twice the amount the employer would have paid in premium for the preceding two-year period.
If the employer does not comply with a stop-work order, criminal charges will proceed. Furthermore, the Florida Department of Financial Services could also issue a stop-work order if payroll is understated or concealed, employees' duties are misrepresented or concealed, and any attempt to avoid paying workers' compensation premiums.
The Cost of Workers' Compensation Insurance
The cost of workers' compensation insurance varies based on multiple factors. These factors range from industry, job responsibilities, and claim history. Those with a higher risk of physical injury will have higher insurance premiums than those that are less likely to result in injury. In Florida, estimated employer costs for workers' compensation is $1.32 per $100 in covered payroll, according to the National Academy of Social Insurance.
To obtain a free quote, submit an application below or give us a call at 201-580-6806.