There is no state like New York and the same can also be said for its workers' compensation requirements.
In this article, we are going to discuss the workers' compensation requirements employers must meet to comply with the state.
Following the completion of this article, you will have a great understanding of new york workers' compensation requirements. Let's get started!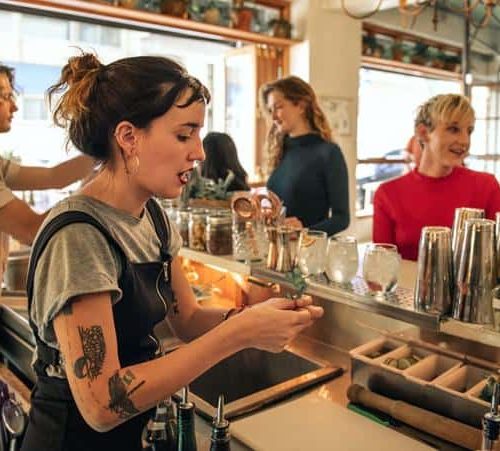 Workers Compensation in New York
The accurate knowledge of workers' compensation law in New York is thoroughly significant for employees and employers. Businesses in New York are required to carry workers' compensation and they can secure coverage through various outlets such as private insurance carriers, the New York State Insurance fund, self-insurance funds, etc.
Regardless of the services the employer provides (office or outdoor work) or business entity (sole proprietorship or LLC), they are still required to carry workers' compensation insurance.
Also, the businesses must meet the following conditions under the law in New York.
Workers' Comp Insurance Coverages in New York State:
What injuries are covered?
– All incidents, accidents, injuries, wounds, or scars that are inflicted during work operations.
– Such circumstances of working where employees are exposed to dangerous elements like chemicals or other similar elements; the employer helps to cover the cost through workers' compensation.
– When a worker is absent from the work as a result of injuries, illness, or similar other issues, in such cases, workers' compensation could make up for the unattained wages.
– Provision of benefits when there is a need for consistent care due to injuries or illness caused during the performance of job responsibilities and the cover of funeral expenses for the death occurred during work or related operations.
– Inconsistent or recurring injuries could take a lot of time in recovering, this could also be compensated under workers' compensation in New York.
If you are looking for a free and official quote, submit an application below or give us a call at 201-580-6806.