Employees in manufacturing businesses are at a higher risk of injuries during work as the job is quite demanding physically. The cost of the premium for workers' compensation insurance in the manufacturing industry will vary according to the nature of the work, the number of employees and the previous claims. Let's dig deeper into how this process works:
What is Included in Workers' Compensation Insurance for Manufacturers? The workers' compensation insurance would help the manufacturers to pay for the following expenses in case any employee is injured during work:
– Immediate medical expenses such as ambulance, emergency room, emergency treatment, etc.
– Ongoing expenses of treatment such as medication for pain relief
– Lost wages of the duration when the employee cannot work
Mostly, the workers' compensation insurance also includes "employer's liability insurance" which also pays for the legal expenses in case a worker sues the employer of the manufacturing business.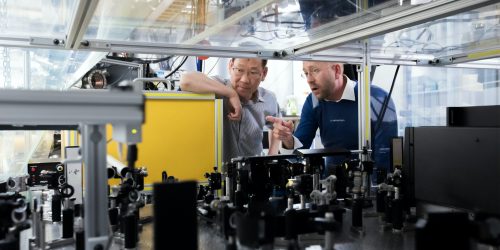 Cost Factors
The cost of workers' compensation policy is calculated based upon each payroll of $100. The cost of the premium is dependant upon the nature of work (classification code of your employees ), experience modifier (based on your previous claims) and the payroll.
Formula
The formula to calculate the premium of workers' compensation insurance for manufacturers is Classification code rate x Experience modifier rate x (payroll/100) = Premium
How To Lower Workers' Comp Costs If You Are a Manufacturer?
You can reduce the costs associated with insurance by
– Lowering the risk of injury
– Safety training of employees
– Providing proper equipment to employees
– Proper maintenance of machines
– Giving regular breaks to workers
By taking safety measures, you will decrease the ratio of work accidents which means few claims and low premium costs.
To Obtain A Free Quote, Submit An Application Below Or Give Us A Call At 201-580-6806.