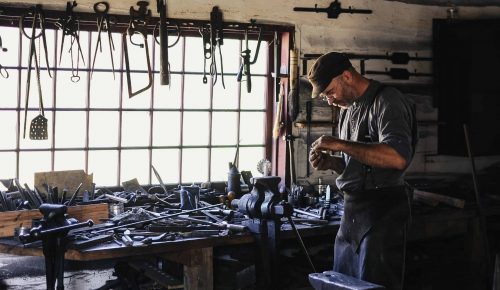 What does Workers' Compensation Cover
Workers' compensation insurance covers medical, rehabilitation, and disability expenses for employees who are injured on the job. Depending on the coverage, workers' compensation can also provide death benefits to the employee's dependents.
Furthermore, workers' compensation helps protect the business from paying medical and wage expenses out of pocket.
The factors of a compensable injury
For an injury to be considered compensable, it must:
– Have happened to a W-2 employee, not a vendor or independent contractor
– Be the result of a workplace injury or illness during the course of employment
– Result in impairment and/or lost wages
If the injury does not meet these requirements or is not otherwise covered under your state's workers' comp laws, it is considered non-compensable and the employee will not qualify for workers' comp benefits.
Examples of injuries that are covered by workers' compensation
Typical work-related injuries covered under workers' compensation insurance (varies by state) are:
– Fatality
e.g. fall from a ladder, chemical exposure
– Mental stress injuries
e.g. anxiety, emotional distress
– Occupational illnesses
e.g. asbestosis, silicosis, sunstroke, hearing loss
– Repetitive stress injuries
e.g. carpal tunnel syndrome, tendonitis, bursitis
What is not covered under workers' compensation
What is not covered under workers' compensation also varies by state. Injured employees will not be covered if they were:
– Under the influence of drugs or alcohol
– Engaging in horseplay or fighting
– Commuting to or from work in a private vehicle and not engaged in work activity
– Participating in a voluntary, unsponsored social gathering with coworkers
– Taking a work break off-site
To learn more about what injuries are compensable and which ones are not. Give us a call at 201-580-6806.
To Obtain A Free Quote, Submit An Application Below Or Give Us A Call.