What is Workers' Compensation Insurance?
Workers' Compensation insurance is for the benefit of employees. It provides payment to employees for their work‐related injury or sickness. It is a way of compensating workers for lost wages because of sickness or injury. Dependants of workers who pass away during employment also receive this compensation. Construction is considered to be a highly risky occupation for workers and presents a greater chance of getting hurt. The nature of the job is such that the workers often have to work at high heights and work with heavy equipment/material. A small slip might cause workers to go through a lengthy recovery period. During this period, the business is liable to pay for the medical expenses and loss wages. This is where Workers' Compensation kicks in.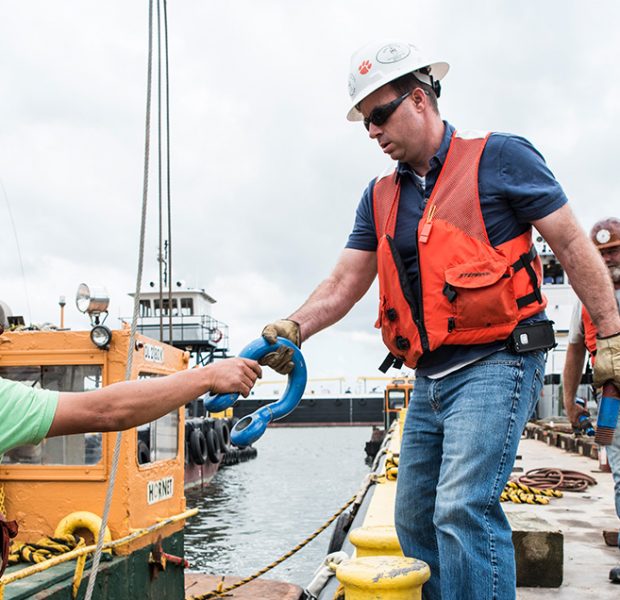 Annual Audit?
An insurance company does "premium" or "payroll audit" every year to review the total payroll after the policy term ends. Auditors will need certificates of insurance which show a record that subcontractors have their own workers' compensation insurance. A failure to provide these certificates will then make the company liable, and a hefty retroactive payment has to be made in the coming year.
Are you working in multiple states?
If you work in multiple states, workers' compensation can become quite complicated because each state has different compensation regulations. One might need separate policies for each state one works in. Also, the worker will have to split out his payroll records by hours worked and wages earned in each state so that he can differentiate and pay accordingly.
Five Things to Know About Workers' Comp
What are the workers' compensation insurance requirements for a business in the construction industry?
Anyone hired to perform the work or provide services is an employee by law, whether you hire them as independent contractors. This lays the ground for providing workers' compensation. If an individual is providing services, the company is responsible for his/her workers' compensation.
What are the consequences of non‐compliance?
In the absence of workers' compensation, a labor department auditor or investigator could do the audit which can result in thousands of dollars of penalties. These penalties will go back to the past payments and employees' due contributions.
Another risk of not having workers' compensation is that there is no limitation on the amount for which an injured worker can sue your business. The absence of workers' insurance might provide immediate benefits, while the overall business is at risk.
A Safe Environment to Reduces Premium
– Display posters, brochures, etc. with safety reminders and tips
– Keep the floor/work area clear of any material that could cause a worker to trip
– Perform regular safety inspections to identify and remove existing hazards
– Provide employees with necessary protective gear
– Schedule thorough safety training for new employees, onboarding, and have refreshers for seasoned employees
To obtain a free quote, submit an application below or give us a call at 201-580-6806.