Workers Compensation Insurance for Roofers
As a Roofing contractor, you are stuck in a hard place. The state requires you to have workers compensation insurance, but the process of securing coverage has been very difficult and time-consuming. And when you do find coverage, the price is very expensive.
UnderWrite Insurance Services was established to make securing workers' compensation insurance for roofing companies easy. This article is going to provide an overview of workers' compensation insurance for roofers.
Coverages:
Roofing is a high-risk endeavor, it presents a high risk of work-related injuries. Work-related injuries lead to medical expenses and compensation for lost wages. These expenses can be financially devastating to a business's bottom line. Likewise, that is why workers' compensation insurance was developed. Workers' Compensation was designed to cover these expenses:
– Medical – Pays for medical care to treat a work-related injury.
– Income – Pays a portion of the employee's lost wages.
– Death – Pays lost wages to the family of an employee killed on the job.
– Funeral – Pays a portion of funeral expenses.
– Legal – Pays for legal fees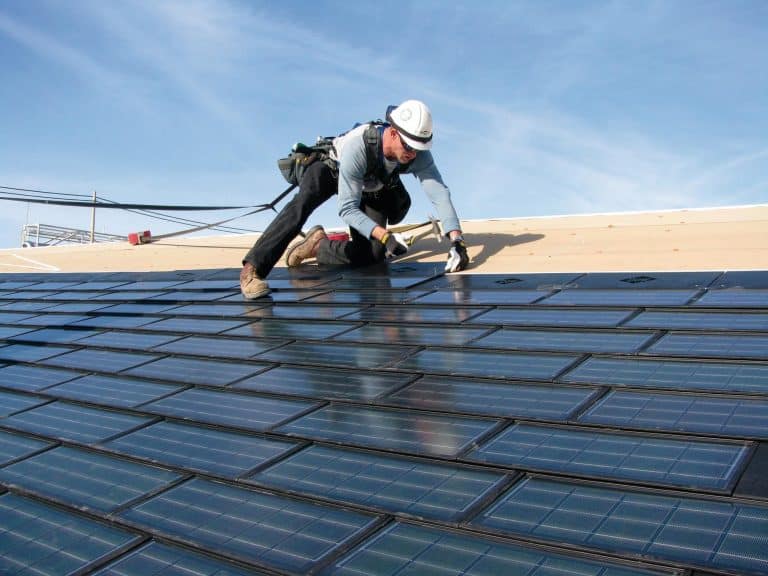 The Cost of Workers' Compensation
First and foremost, the type of contractor and responsibilities heavily influences the premium. For example, a roofing company may employ sales representatives, office staff, and roofers. These different roles present different levels of risk for injury. Make sure you inform your agent of the different roles within your organization. Additional factors that impact the cost are (not limited):
– Years in Business
– Claim history/Safety track record
– State(s) of operations
To obtain a free quote, submit an application below or give us a call at 201-580-6806.