Who files workers' compensation claims?
Employers typically file workers' compensation claims. However, the injured employee (as well as any witnesses to the accident) may also be asked to be involved in filing the claim.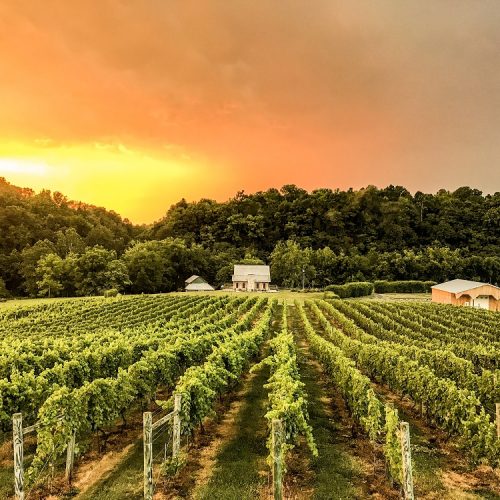 Claim Filing Process?
– When a worker is injured on the job, the worker should notify the employer immediately.
– The employer should obtain medical assistance for the worker in the case of an emergency—or should permit the worker to leave and seek medical treatment for a less severe injury.
– The employer immediately sends the first report of injury form to the insurer.
– The employer and, as able, the employee should fill out and return the workers' compensation claim form as soon as possible.
– The employer should then submit the claim to the insurer (and state, if required) within the mandated time frame.
Next Steps After Filing A Claim
– The insurer will investigate the claim.
– The insurer will send the injured employee notice that the claim has been delayed, denied, or accepted.
– If it is accepted, the injured worker will receive benefits within the mandated time frame. If it is denied, the injured worker may appeal.
Time Period to File a Claim After An Accident
Each state has different requirements for filing workers' compensation forms. There are two significant deadlines in most states: first, the date to file the initial report of injury and second, the date to submit the workers' compensation claim. The first report of injury form is typically due as soon as possible, and state timelines range from one day to three months from the date of injury. As for the time limits for filing the actual claim, dates can range from six months to years.
Disputes and Settlement
If an employee or employer does not agree with the insurance provider's decision on a workers' compensation claim, they can first reach out to the insurance provider to determine whether the issue can be reexamined or resolved. If the employee or employer is still in dispute, either party can file an appeal with their state's workers' compensation board. The board will typically review the case, investigate further, and hold a hearing.
Penalties and Violations
Employees, healthcare providers, and employers who violate state workers' compensation laws can face both civil and criminal penalties. Someone who violates these laws may be charged with a misdemeanor or felony and could face fines or imprisonment. This applies to:
– Employees who fake or exaggerate an injury or claim that an non-work injury happened at work
– Healthcare providers who bill for services or treatments that were not needed or not performed or who bill both health insurance and workers' compensation insurance for the same services
– Employers who neglect to carry required workers' compensation coverage for employees or who falsify the number or duties of their employees
To Obtain A Free Quote, Submit An Application Below Or Give Us A Call At 201-580-6806.