Roofing Workers Compensation Insurance
You know as a roofing contractor how dangerous your business can be. And you are reminded every time you get your insurance bill. But did you know Pay as You Go Workers Compensation insurance can help you save money on one of your most crucial coverages?
The Nitty Gritty on Workers Compensation
Worker's compensation insurance is important coverage for any business owner, but as a roofing contractor, it is essential. Your employees face a risk every time they climb up a ladder. Worker's compensation insurance is designed to provide financial assistance when an employee is injured on the job. We are Providing best Roofing Workers Compensation Insurance. 
According to roofingcontractor.com, the U.S. Bureau of Labor Statistics (BLS) reported that roofing contractors had a work fatality rate more than 10 times the average rate of work fatalities per year in 2018. What this high statistic means for you is that you pay higher premiums for insurance. That's where Pay as You Go Workers Compensation coverage comes in.  Contact Us for Getting Roofing Workers Compensation Insurance.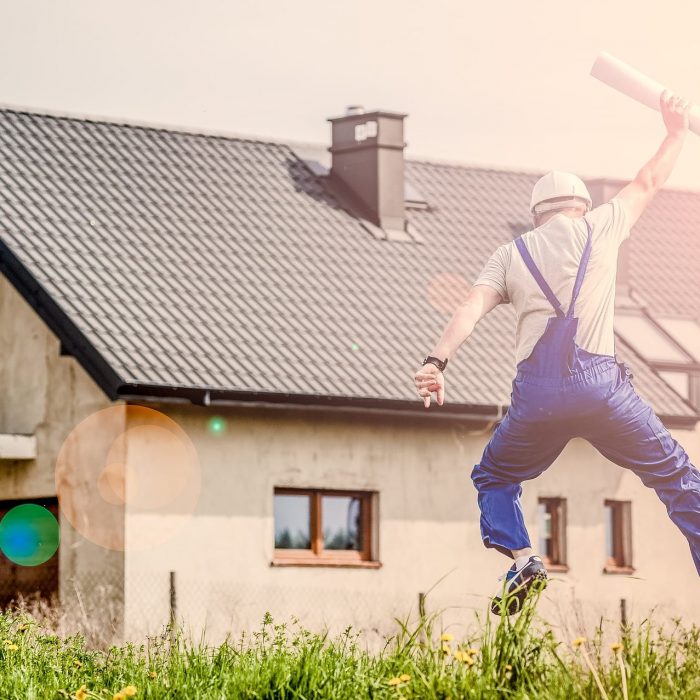 Understanding Pay as You Go Workers Compensation
Pay as you go workers' compensation allows you to make premium payments as you pay your employees. Your workers' comp insurance liability is spread out throughout the year. Meaning during the slow times you aren't paying the same amount you would during peak seasons. 
Unlike traditional workers' comp plans that require large lump-sum payments to cover the estimated cost of your liability, pay as you go workers' comp is based on your actual payroll. Your premium will increase or decrease based on the number of employees you have. Benefits of pay as you go work comp include:
– Pay accurate premium amounts – traditional work comp policies require you to estimate your payroll and pay upfront. And settling at the end of the policy period. With pay as you go you pay on the actual amount of your employee payrolls. 
– Eliminate big upfront payments – making hefty payments can harm your cash flows and strain your budget. Pay as you go gives you the peace of mind that your cash reserves will be safe. 
– Automate your payments – some work comp providers may be able to automate your payments with your payroll. 
Ways to Save on Premium
Having a great safety program in place can help reduce job site accidents, which may save you some premium dollars. Here are some great safety tips:
Your ladder should always be on a solid, level surface. If your roof is uneven, add a ladder leveler. 

Don't be a hero. Never work on a roof alone. Should an accident happen, there should be someone there to help.

Avoid working on a wet roof. The roof can be very slippery and wet leaves can make it even worse.

Always use a safety harness. By attaching it to a permanent roof anchor on the ridge of the roof, it can prevent a nasty fall and injuries.

Wear safety shoes or boots with good traction. This will help reduce slipping on the roof. Also, wear eye protection and a hard hat.

If you are working on the roof doing repairs yourself. Keep your work area around you clean from debris. Nails and roof material can create a tripping or slipping hazard you want to avoid.

Attach tie-down straps from the gutter spikes to the ladder or to eliminate ladder movement and for safe footing. 

Keep an eye on the weather. If a storm is in the forecast you may want to reschedule your project for another day.

Pay attention. Don't stop to admire the view. This can lead to tripping over materials and causing an accident. 
If you have questions about Pay as You Go Workers Compensation coverage, give us a call at 201-580-6806 or submit an application below.