In the Garden State, workers' compensation insurance is mandatory for businesses with employees.
As a business owner, you are asking yourself, what does workers' compensation cover and what specific coverage(s) does New Jersey requires.
In this article, we are going to discuss New Jersey's workers' compensation laws and how to be compliant. Let's get started!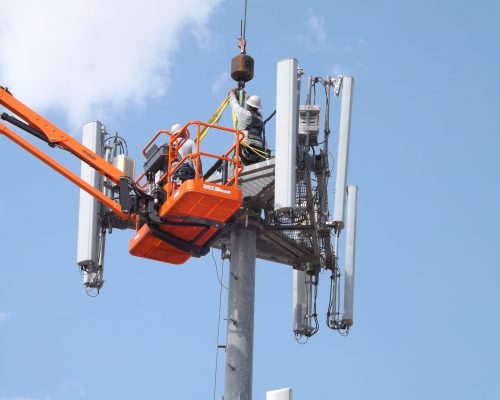 Workers Compensation in New Jersey
Similar to other states in the United States, New Jersey formulated its workers' compensation law in the year 1911, where it made this type of coverage compulsory for all workers. The workers' compensation offers advantages to such employees who go through injuries or sufferings at work. The coverage could also be sought with the help of a private insurance company. The law also states that there is no role for laying blame on either party to determine the eligibility for workers' compensation. As long as the workers are going through the scope & activity of employment, they are eligible for benefits.
New Jersey Workers' Compensation Coverage
If an employee in New Jersey experiences sickness, wound, or injury at work; workers' compensation insurance covers them. Let's discuss it further:
– New Jersey legislation enables employers & insurance providers to select the healthcare professional for medical treatment.
– If there is no improvement for return to work, care expenses such as therapy or surgery will continue.
– Disability resulting from loss of limbs will result in permanent benefits.
– If an employee loses his/her life at the workplace, death benefits along with funeral expenses are provided.
Essential requirements for Workers' Compensation in New Jersey
In the state of New Jersey, workers' compensation is required for all the employers apart from the ones who are protected by federal programs. Businesses who have hired at least one or more employees (excluding business owners) are required to have workers' compensation insurance.
Limitations to Workers' Compensation in New Jersey
There are numerous exceptions and concessions to the Workers' Compensation requirements allowed by the law of New Jersey. Some of them include an exception for business' owners. There is also no need for coverage in such cases when the business is authorized by the state in the shape of self-insurance.
If you are looking for a free and official quote, submit an application below or give us a call at 201-580-6806.